A web designer, graphic designer and SEO specialist based in Cape Town.
Torch Digital specialises in working with start ups and small to medium sized businesses. We exist to take all that's complicated out of websites, graphic design, social media and SEO
We would be thrilled to chat through any project have in mind and advise you on the best way forward.
Web Design
We design your fully responsive website in WordPress, Squarespace, and Wix. Whether a custom design, a redesign or customising a  template we can cater to your business needs and budget. Need an e-commerce solution? no problem, we can assist with that too.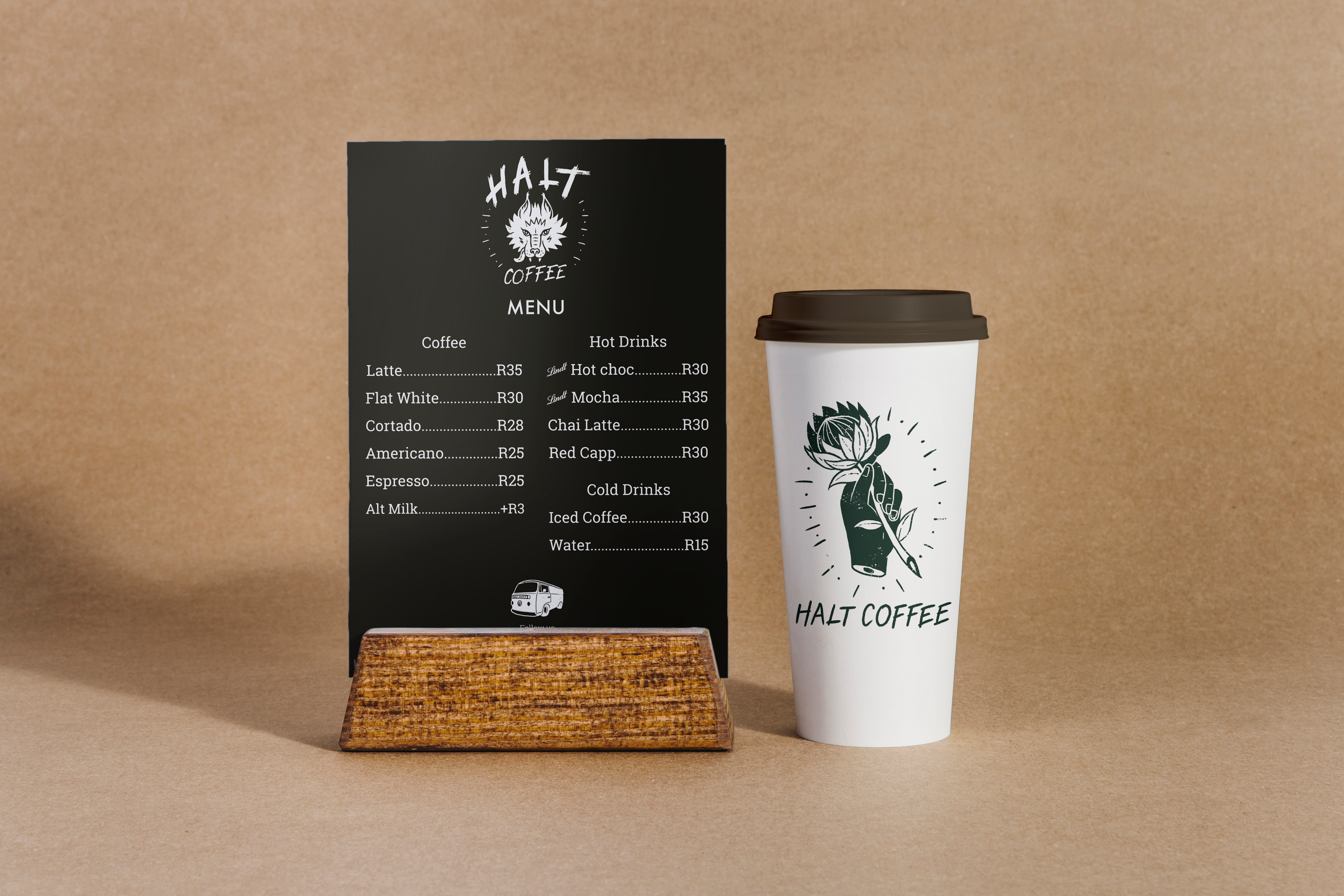 Graphic Design
Graphic design is where it all began for us. Whether you need a logo or brand design, social media content created, a presentation made pretty, outdoor-advertising, document or layout design, we've got you covered.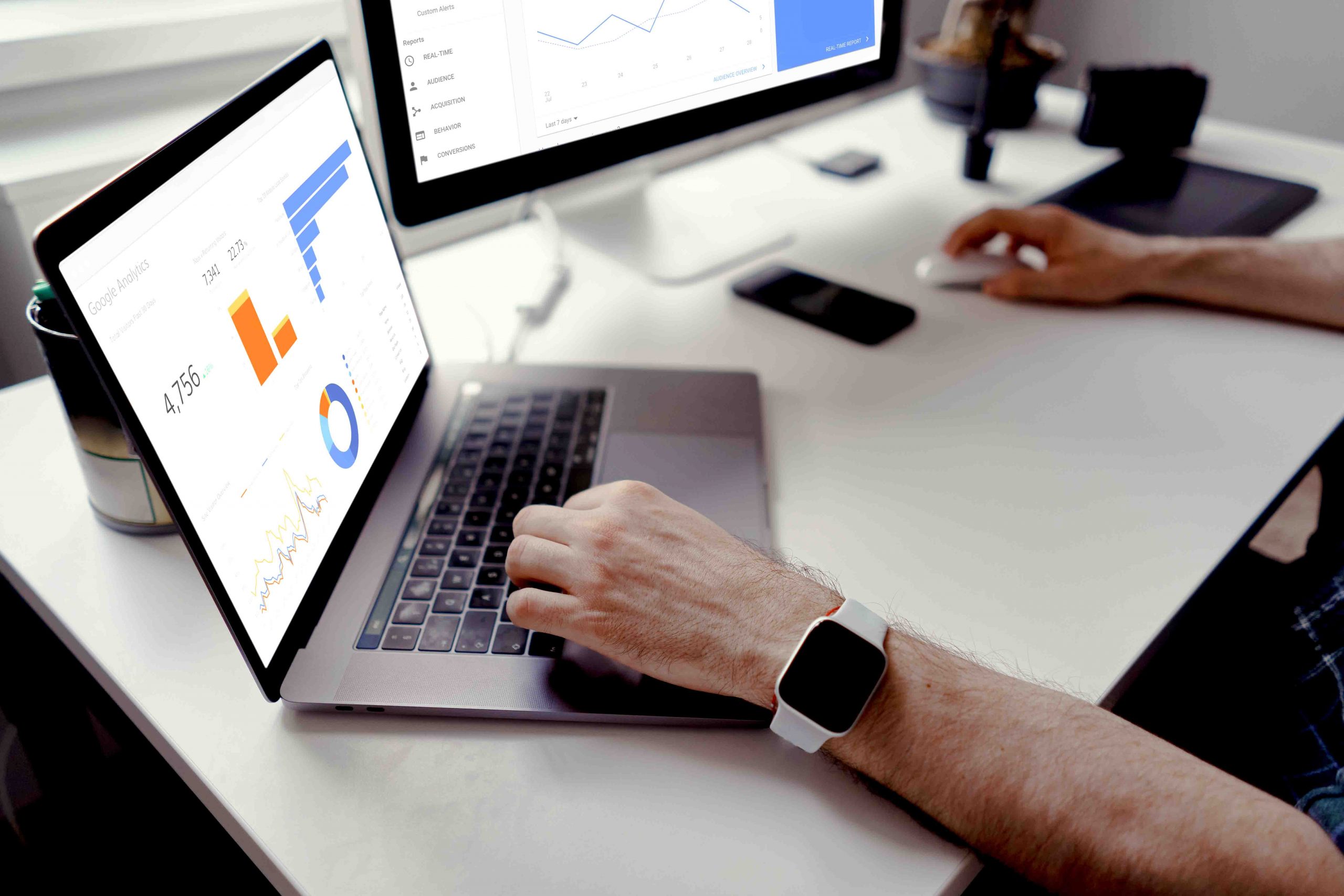 SEO
SEO (Search Engine Optimization) is the practice of optimizing your website's content to ensure it can be discovered through a Google's organic search results. Basically it's not enough to have a great website and no one can find it.
Please fill out the form below and we'll get in touch with you ASAP!