Hi! Welcome to Torch Digital
A reliable digital creative that specialises in taking your business to new levels of digital greatness!
Torch Digital focuses on working with start ups and small to medium sized businesses. We exist to take away all that's complicated with the digital space whether it be web design, SEO, graphic design or social media.
We would be thrilled to chat through any project you have in mind and advise on the best way forward.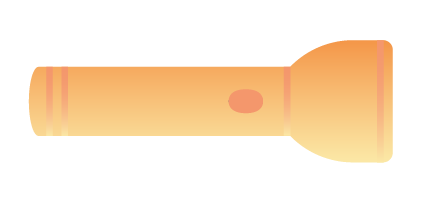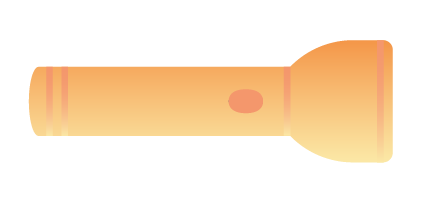 Please fill out the form below and we'll get in touch with you ASAP!